Wyoming Walleye Fishing
Directory of 3 Wyoming Walleye hunting lodges, guides and outfitters in Wyoming.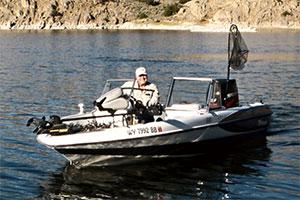 3401 Hawthorne Ave, Casper, Wyoming 82604
Phone: (307) 262-5173
Fish Tales Guide Service offers guided and charter fishing experiences to enthusiasts on a year round basis (boat and ice fishing). Our multi-species guide service specializes in pursuing walleye and trout (rainbow, brown and cutthroat). Sauger, crappie, burbot, perch, catfish and an occasional bass may also offer angling opportunities. Alcova and Pathfinder are the primary reservoirs, i.e. lakes, fished and are within 50 miles of Casper. Other reservoirs located in central Wyoming include Boysen, Glendo, Grayrocks.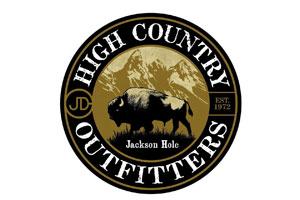 50 East Broadway, Jackson, Wyoming 83001
Phone: (307) 733-3270
JD High Country Outfitters offers a large selection of: fishing gear, hunting gear, camping/hiking gear, performance apparel, and more. JD High Country Outfitters also offers a variety of outdoor experiences including: guided elk hunting, guided fly fishing, guided hiking trips and more.


1657 Snowy Range Road, Laramie, Wyoming 82070
Office: (307) 761-2921
Two Dogs Guide Service is your premier Walleye guide service in southeast Wyoming. Our guides have been fishing Glendo, Greyrocks, Hawk Springs and Seminoe reservoirs for over 20 years. When they are not guiding they are out fishing for themselves. Call or visit our website for more details. We would love to get you out on the water.