Navigation:
Home
> Walleye Fishing - Featured Outfitters
Walleye Fishing - Featured Outfitters
Featured Walleye Fishing outfitters, guides and lodges.
Minnesota
Featured Business
1422 Courtland West, Waconia, MN 55387
Phone: (952) 442-3474
Gregg Schroeder has 28 years of guiding experience on Lake Minnetonka and Waconia Lake! He spends 4-5 days a week on the water. He knows where the fish are and how to catch them! For questions, reservations, please email us.

Ohio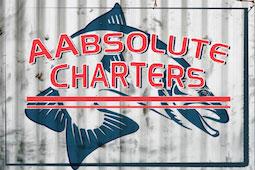 Featured Business
23651 Hartland Rd, Euclid, OH 44123
Phone: (216) 218-3788
Welcome to Aabsolute Lake Erie Fishing Charters where Captain Bill Crissey offer some of the most exciting and successful Lake Erie fishing available. Enjoy an exciting day of Lake Erie fishing where you will catch walleye, yellow perch, trout, and many other species that call these Lake Erie fishing grounds home.

Ontario
Featured Business
527 Hwy, Armstrong Station, ON P0T 1A0
Phone: (218) 780-2278

South Dakota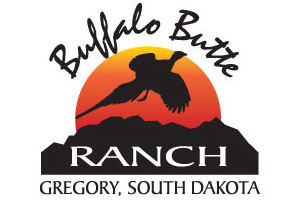 Featured Business
33376 Buffalo Butte Rd., Gregory, SD 57533
Reservations: (800) 203-6678, Mobile: (605) 830-2127
Buffalo Butte Ranch uses a experienced local guide on Lake Francis Case. Clients will fish out of Dock 44 near Platte, South Dakota (15 minutes from the Buffalo Butte Lodge). 4 night/3 day All Inclusive Trip. Includes stay in our main lodge and/or chalet, on-site transportation, all meals, dinner wines, all beverages, and daily maid service. Trap and target range will be available for your use. Boat, Tackle and bait will be provided.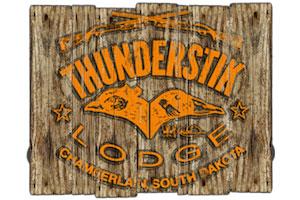 Featured Business
24931 Thunderstik Road, Chamberlain, SD 57325
Phone: (800) 734-5168
Fishing guide service on Lake Francis Case and Lake Sharpe, on the Missouri River, April through August. Includes boat, guide, bait, and tackle, for an 8-hour day on the river. Thunderstik Lodge overlooks the Missouri River.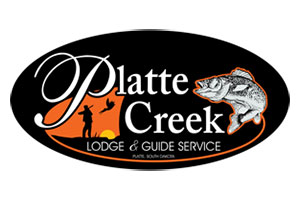 Featured Business
36537 Platte Lake Road, Platte, SD 57369
Phone: (605) 337-9777
If you like fishing, Lake Francis Case offer a great variety of fish for the serious or the occasional fisherman. Crappie, Smallmouth Bass, White Bass, Northern Pike, and Walleye fishing are only 15 minutes away when you stay at Platte Creek Lodge.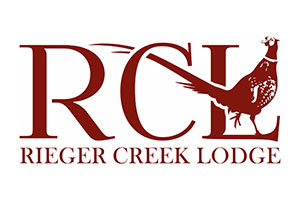 Featured Business
30741 136th Street, Selby, SD 57472
Christine: (605) 845-8851, Steve: (605) 845-6804
Few places can match the excitement of Walleye fishing on Lake Oahe. The month of May brings with it the start of the open water Walleye fishing season. This season is a fast and productive one as the Walleye finish their spring spawn and turn their attention to feeding. The need for the hungry Walleye to feed and pack on weight makes their behavior predictable through August. Pair this natural instinct of the Walleye with the experience of our guides and you will have a fishing trip for the photo albums and the record book.

West Virginia
Featured Business
S 1576 Lake Street, Alma, WI 54610
Phone: (715) 495-0534
We are second and third Generation guides that have honed their skills by spending countless hours on the Mississippi River and Lake Pepin. Thus, we are one of the longest running guide services on the Mississippi River for Walleyes, Northern, Bass and Catfish. We guide from Red Wing, MN to Winona MN which includes Pool 4, Pool 5, Pool 5a, and Pool 6. Our main goal is to give you memories for a lifetime.