Montana Walleye Fishing
Directory of 4 Montana Walleye hunting lodges, guides and outfitters in Montana.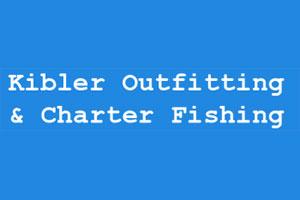 1239 N. Lodge Pole Road, Sand Springs, Montana 59077
Phone: (406) 557-2503
Your Fort Peck Lake fishing trip begins at Hell Creek, 25 miles north of Jordan, MT at 7 a.m. The fishing is best from May-July, when walleye, northern pike and smallmouth bass are most active.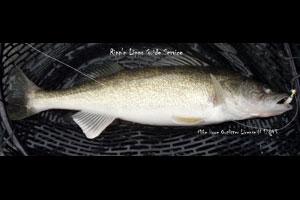 860 South Fork Road, Martin City, Montana 59926
Cell: (406) 253-3028, Office/Booking agent: (406) 212-7153
Fishing for any kind of fish anywhere in Montana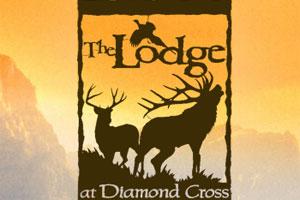 29 Diamond Cross Ranch Lane, Birney, Montana 59012
Work: (406) 757-2220, Home: (406) 984-6234
Guided fishing on the nearby Tongue River for Small-mouth Bass, Trout, Catfish, and Walleye are also available at The Lodge at Diamond Cross. Endorsing Outfitter: Aaron Tewell #7664, Livingston, MT 59047, 406-223-5509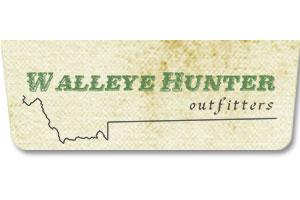 610 Jeanne Rd, Helena, Montana 59602
Cell: (406) 459-5352
We are Montana's priemer walleye fishing Outfitters. We offer trips on Fort Peck, Canyon Ferry and Holter Reservoir. We also target Bass, Pike, Lake Trout, Salmon and Rainbow trout. Thanks for your interest in Walleye Hunter Outfitters. Feel free to give me a call with any questions you may have. Thanks