Navigation:
Home
> Walleye Fishing - Featured Outfitters
Walleye Fishing - Featured Outfitters
Featured Walleye Fishing outfitters, guides and lodges.
Minnesota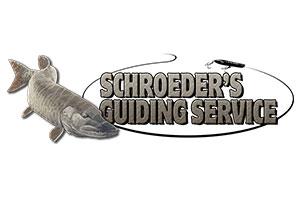 1422 Courtland West, Waconia, MN 55387
Phone: (952) 442-3474
Gregg Schroeder has 28 years of guiding experience on Lake Minnetonka and Waconia Lake! He spends 4-5 days a week on the water. He knows where the fish are and how to catch them! For questions, reservations, please email us.

Learn more about Schroeder's Guide Service
Ontario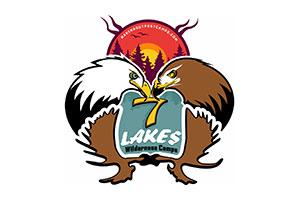 33 Old Forestry Rd, Nakina, ON P0T 2H0
Phone: (715) 949-7777
We have fly-in outpost camps on lakes north of Nakina and in the heart of the best fishing region of Ontario. The secluded fly-in lakes area and famous rivers offer incredible fishing and spectacular views. Walleyes in our fly-in lakes are very common in the 1 to 3-pound range. You should catch a few in the 4 to 5-pound range during the day. Mid-spring before the big females go deep, you should catch a few in the 25 to 28-inch range and you can sacrifice numbers and try to fish deeper for 28 to 30-inch Walleyes. In the heat of summer, the 1 to 3-pound Walleyes are still the most common. Trolling close to shore at dusk and at night should produce a few Walleyes over 30 inches. On occasion, Walleyes in the 10 to 18-pound range get caught and released on our fly-in lakes.

Learn more about 7 Lakes Wilderness Camps
South Dakota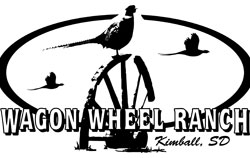 36446 244th St., Kimball, SD 57355
Michael: (605) 830-5551
Wagon Wheel Ranch not only offers South Dakota Pheasant hunting, but as well we have
walleye fishing on the Missouri river
system, including Lakes Francis Case and Sharpe. The Missouri river is home to a broad variety of game fish with walleye being the most sought after. The ranch is located one half hour from the water where in a typical day you can expect to catch plenty of 15-20 inch fish with a chance at a trophy walleye.
Learn more about Wagon Wheel Ranch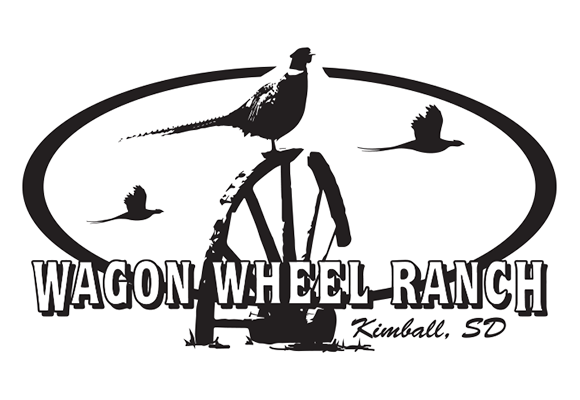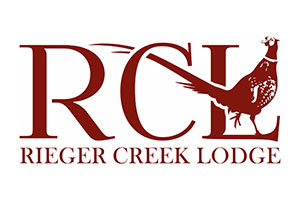 30741 136th Street, Selby, SD 57472
Christine: (605) 845-8851, Steve: (605) 845-6804
Few places can match the excitement of Walleye fishing on Lake Oahe. The month of May brings with it the start of the open water Walleye fishing season. This season is a fast and productive one as the Walleye finish their spring spawn and turn their attention to feeding. The need for the hungry Walleye to feed and pack on weight makes their behavior predictable through August. Pair this natural instinct of the Walleye with the experience of our guides and you will have a fishing trip for the photo albums and the record book.

Learn more about Rieger Creek Lodge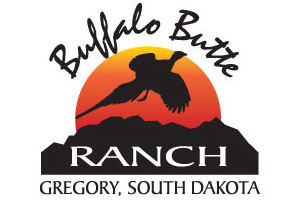 33376 Buffalo Butte Rd., Gregory, SD 57533
Reservations: (800) 203-6678, Mobile: (605) 830-2127
Buffalo Butte Ranch uses a experienced local guide on Lake Francis Case. Clients will fish out of Dock 44 near Platte, South Dakota (15 minutes from the Buffalo Butte Lodge). 4 night/3 day All Inclusive Trip. Includes stay in our main lodge and/or chalet, on-site transportation, all meals, dinner wines, all beverages, and daily maid service. Trap and target range will be available for your use. Boat, Tackle and bait will be provided.

Learn more about Buffalo Butte Ranch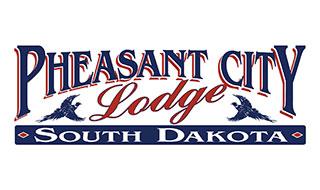 36930 219th St, Wessington, SD 57381
Phone: (605) 539-9244
Nestled in the Plains of the Upper Midwest, Pheasant City Lodge is about a 2 ½ hour drive from Sioux Falls, South Dakota. If you like to fish as well as hunt, you may be interested in knowing that Pheasant City Lodge also offers walleye fishing trips. We are located only 40 miles east of the finest walleye fishing in North America, the Missouri River.

Learn more about Pheasant City Lodge