Walleye Fishing
Directory of 5 Walleye lodges, guides and outfitters in .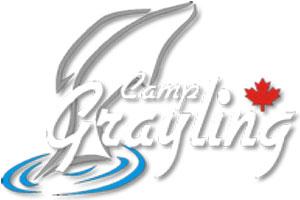 Box 154, Stony Rapids, S0J 2R0
Phone: (306) 439-2178
Our fishing packages range from a deluxe full service stay at the lodge to do-it-yourself fishing at our numerous fly-out lakes. We specialize in both traditional and fly-fishing for all 4 species; Northern Pike, Walleye, Lake Trout, and Arctic Grayling. We are prepared to customize a fishing holiday for you. The fishing season is open from June to September. We are a family owned & operated fishing camp.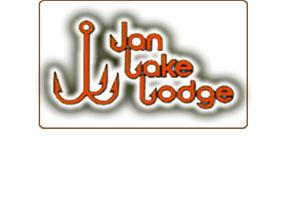 Hwy #106 Hanson Lake Road , Jan Lake, S0P 0E0
Winter: (306) 955-5600, Summer: (306) 632-4416
Jan Lake offers some of the best walleye fishing in Saskatchewan. Typical catches range from 1.5 to 4 lbs. Walleye are caught in shallower waters, 5' to 20' depending on the time of year and the temperature of the water. They prefer sandy bottoms and the protection of rocky shoals. We suggest jigging with a lead head baited with a minnow, night crawler, leach, or curly tail.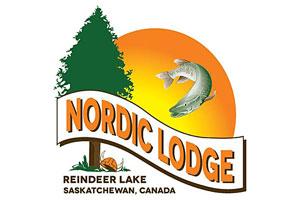 P.O. Box 2082, Saskatoon, S7K 3S7
Phone: (306) 758-2066
Drive in or fly in for a great wilderness experience at Nordic Lodge. We are located in a sheltered bay on the southern shores of Reindeer Lake, 150 miles north of La Ronge, Saskatchewan. Reindeer Lake is well known for its world class fishing for Northern Pike, Lake Trout, Walleye and Grayling. You will enjoy the spectacular scenery, relaxing pace of the unspoiled north and the fragrant fresh air. If history is your pleasure, you can view the historic Native pictographs and an ancient meteorite crater.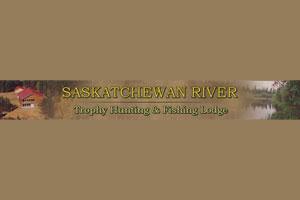 1529 East Heights, Saskatoon, S7J 3B4
Phone 1: (866) 486-8727
Want a great trip for the BIG WALLEYES or NORTHERNS? Join us next spring! Tobin Lake has been ranked as the best walleye lake in the world by "In-Fisherman" Magazine & Television Network. Our lake also holds the record walleye for Saskatchewan. We have broken the record 4 times in the past 5 years! The largest Walleye caught to date was 18 lbs 6 oz. Other honorable mentions include - 17 lbs. 6 oz, 17 lbs. 2 oz. & 16 lbs. 12 oz. Many 6 to 10 lb. Walleye are also caught and released on a yearly basis!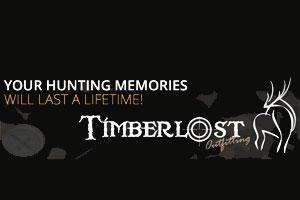 Box 271, Leoville, S0J 1N0
Phone: (306) 821-2726
Welcome to Timberlost Outfitting drive in fishing trips. Most of all our outfitting lakes are located near Leoville, Saskatchewan. We offer a lot of different fishing packages and are really flexible and can customize any fishing trip thats suits your needs. We have the outfitting rights on many good fishing lakes just to name a few are Chitek Lake, Green Lake, and Huard Lake. We offer Walleye, Northern Pike, Perch, and Brook trout fishing trips. We have a few different options for your fishing trips depending on what you are looking for. We can supply a guide or a cook what ever you would like, or if you want to do everything on your own that is also fine.