Walleye Fishing
Directory of 11 Walleye lodges, guides and outfitters in .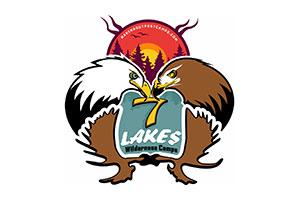 Featured Outfitter
33 Old Forestry Rd, Nakina, P0T 2H0
Phone: (715) 949-7777
We have fly-in outpost camps on lakes north of Nakina and in the heart of the best fishing region of Ontario. The secluded fly-in lakes area and famous rivers offer incredible fishing and spectacular views. Walleyes in our fly-in lakes are very common in the 1 to 3-pound range. You should catch a few in the 4 to 5-pound range during the day. Mid-spring before the big females go deep, you should catch a few in the 25 to 28-inch range and you can sacrifice numbers and try to fish deeper for 28 to 30-inch Walleyes. In the heat of summer, the 1 to 3-pound Walleyes are still the most common. Trolling close to shore at dusk and at night should produce a few Walleyes over 30 inches. On occasion, Walleyes in the 10 to 18-pound range get caught and released on our fly-in lakes.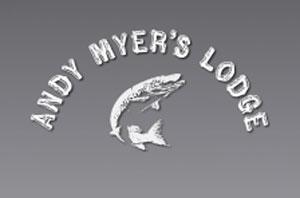 1802 Durance Rd, Vermilion Bay, POV 2VO
Summer Phone: (807) 227-2610, Winter Phone: (608) 987-4535
Fishing is probably one of the most enjoyed sports of our time. With its relaxing feel and high rate of success, you can't beat the art of fishing. What's also great about fishing is that it can be enjoyed as a leisurely activity or as a competitive sport. Here at Andy Myers Lodge we are your number one Ontario Canada fishing lodge, providing you with great accommodations and a great opportunity to catch good fish.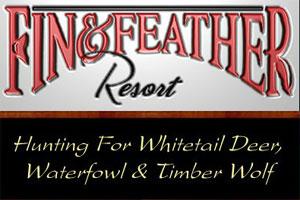 379 Townline Road, Eagle River, P0V 1S0
Phone: (807) 728-1420
The amount of Walleyes you can expect on an average day depends on how long and how hard you fish and how much experience you have with Walleyes. Guests can usually expect to catch 20 to 30 walleyes in a day. Like all fish, Walleyes are affected by weather and atmospheric pressure so one day they might not be feeding at all and the next day you pull in 40 to 60 Walleyes. Guests who are new to the lake and new to Walleyes fishing can not expect these numbers, which is why we have a guiding service. If you are new to the lake or new to Walleye fishing, it is advantageous to hire one of our guides at the beginning of your stay to show you where the hotspots are and what they are hitting. We want our guests to catch tons of fish.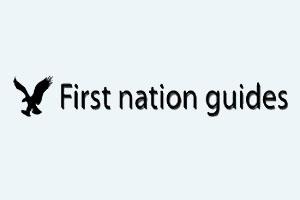 PO Box 301, Nestor Falls, P0X 1K0
Phone: (807) 484-2969
Muskie, Northern Pike , Walleye, Lake Trout, Bass, Perch, Sauger and Crappie fishing at it's northern countries finest. Residing here all our lives, I have over 30 Years of experience as a guide in the tourism industry and catering to our guests. We believe that we provide exceptional facilities at our outpost location as for lodging, boat rentals and attempt to cover every aspect for our guests to ensure their above average experience. Our location is strategic in placement as our fishing groups access some of the best prime waters for the trophy fishermen or just shear numbers of fish .World Class fishing on Crow Lake & Lake of the Woods.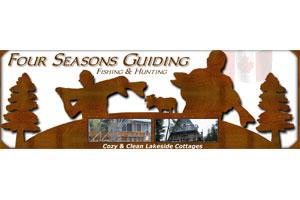 27 Beech Street East, Chapleau, P0M 1K0
Phone: (888) 627-0598
There are lots of lakes and rivers in the Wawa and Chapleau area with good Walleye fishing. Big Pine Lake is one of the best. We never have to worry about how water levels or water temperature will affect the Walleyes fishing, which can be a problem in many other lakes. Our Walleyes fishing stars off fantastic in the spring and keeps going strong all year. The only difference is the Walleyes may go 3 or 4 feet deeper in the heat of July and early August.

Box 850, Ear Falls, P0V 1T0
Phone: (807) 222-2107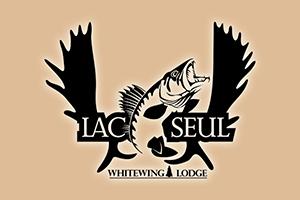 80 Whitewing Road Box 850, Ear Falls, P0V 1T0
Phone: (807) 222-3000
All of our cabins are very clean and exceptionally maintained and have all the modern conveniences that you would have at home. Cleanliness, neatness, and friendly service are our top priorities at Whitewing Lodge. Great detail has been paid to everything in our resort for your enjoyment and safety. We would be glad to give you the names of the references that you can talk about our resort. Whitewing lodge is a place where fishermen meet, families have fun, and memories and friendships are made.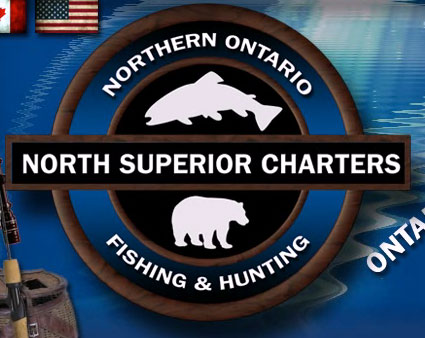 166 Wadsworth Dr, Nipigon, P0T 2J0
Phone: (866) 282-4854
Off the coast of Nipigon is St. Ignace Island. It's 15 miles long, 10 miles wide and it's totally uninhabited wilderness. On this island are some unbelievable Walleye lakes. We are fortunate to have licensed boat caches on the two best Walleye Lake. Moss Lake and Otter Lake are a little over a mile hike into the bush from the main lake and not too far from our camps. The hike in is around 20 minutes on a clear path.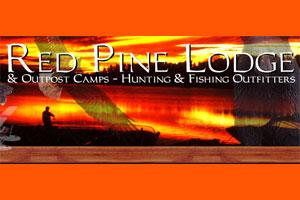 220 Red Pine Rd, Foleyet, P0M 1T0
Phone: (877) 264-4911
Ivanhoe Lake is a great Walleye fishery. It's the best-kept secret in Northern Ontario. Ivanhoe Lake is not a typical Canadian Shield Lake. Most lakes in the north are deep and rocky with minimal amount of food thus game fish like Walleye grow slow. Ivanhoe Lake is a sandy-bottom lake but still possesses some rocky structure such as rocky points, islands and shoals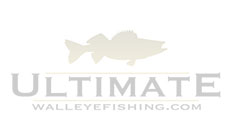 527 Hwy, Armstrong Station, P0T 1A0
Thunderhook Fly-Ins is your gateway to an exciting Ontario fishing adventure featuring the best of Canada's wilderness. Through our certified air carriers, we take you to Wabakimi Provincial Park or Smoothrock Camp for a fly-in fishing trip that's bound to be unforgettable. Walleye can be tough to catch without the proper technique, but as they are not over-fished up here in Canada, it's not uncommon to catch 30-60 a day depending on how hard you fish. Live bait such as worms or minnows on a jig head tend to work the best, but even trolling with a Rapala can be successful during the right time of year. If you're after a trophy fish, sunrise and sunset are the best times to fish.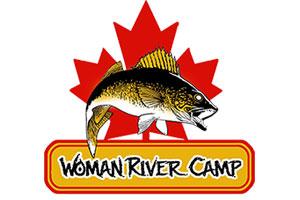 Box 538, Ear Falls, P0V 1T0
Phone 1: (807) 222-2068
Woman River Camp's unique multi species fishery offers outstanding fishing for Walleye, Northern Pike, Small mouth Bass, Yellow Perch, and Lake Trout! Come enjoy the pristine waters, variety and abundance of game fish in the Woman River chain of lakes! These quiet, remote, easy to navigate waters are an anglers paradise!