Ohio Walleye Fishing
Directory of 5 Ohio Walleye hunting lodges, guides and outfitters in Ohio.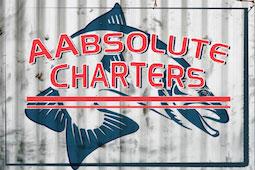 Featured Outfitter
23651 Hartland Rd, Euclid, Ohio 44123
Phone: (216) 218-3788
Welcome to Aabsolute Lake Erie Fishing Charters where Captain Bill Crissey offer some of the most exciting and successful Lake Erie fishing available. Enjoy an exciting day of Lake Erie fishing where you will catch walleye, yellow perch, trout, and many other species that call these Lake Erie fishing grounds home.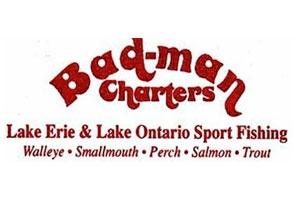 2211 Martins Point Rd., Sandusky, Ohio 44870
Phone: (419) 271-2003
Located at West Harbor Marina, minutes east of Port Clinton, Ohio and fishing the western and central basins. Lake Ontario and Lake Erie charter rates with no hidden costs. Runs only 1 fishing trip per day to give you a full day fishing on your lake erie charter. Lake Erie fishing charters for walleye, yellow perch, smallmouth bass and Lake Ontario charter fishing for salmon and steelhead on the Badman, near Port Clinton, Ohio and Olcott, New York. Drift or trolling charters for walleye, live bait or artificial for smallmouth bass and perch charters, while experiencing Lake Erie charter fishing and fishing all Canadian waters near Pelee Island, Ontario.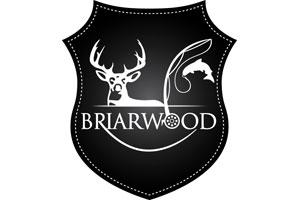 2001 TR 55, Bellefontaine, Ohio 43311
Phone: (937) 593-8045
With over 30 years in the industry, Briarwood hosts an amazing array of fishing opportunities. Come fish our streams for Rainbow, Brook, Brown, and Golden varieties of world-class trout. Sixteen lakes are stocked with first-rate Small and Largemouth Bass, Bluegill, Walleye, Perch, Tiger Muskie, and Striper Bass.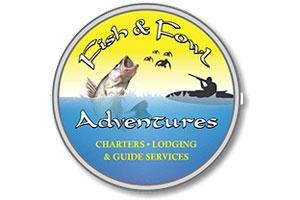 4972 W. Fremont Rd, Port Clinton, Ohio 43452
Phone: (419) 707-1065
During the early spring, walleye migrate to Lake Erie's south shore reefs and streams to spawn, particularly the Camp Perry Firing Range. During this time we mostly employ Vertical Jigging with Hair Jigs to catch the fish. The post spawn normally happens in late May and walleye can be found concentrated in the Western Basin off the Lake Erie Islands in Ohio.

Marblehead, Ohio 43440
Phone: (440) 221-8368
Welcome anglers to Top Flight Sport Fishing. We offer the finest charter fishing on Lake Erie. Top Flight Sport Fishing Specializes in Lake Erie Walleye, Steelhead and Yellow Perch Fishing. We follow the Lake Erie Walleye migration starting in the Western Basin in the spring and moving east to the Central Basin through the summer.