Minnesota Walleye Fishing
Directory of 3 Minnesota Walleye hunting lodges, guides and outfitters in Minnesota.
Featured Outfitter
1422 Courtland West, Waconia, Minnesota 55387
Phone: (952) 442-3474
Gregg Schroeder has 28 years of guiding experience on Lake Minnetonka and Waconia Lake! He spends 4-5 days a week on the water. He knows where the fish are and how to catch them! For questions, reservations, please email us.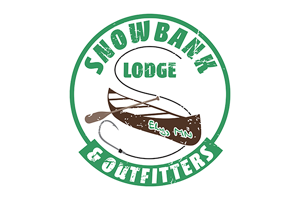 Featured Outfitter
14564 Snow Lodge Rd, Ely, Minnesota 55731
Phone: (218) 365-6032
Snowbank Lake is a 4,400-acre lake located approximately 20 miles east of Ely, MN. The northern half of the lake is located within the border of an American outdoor treasure, the Boundary Waters Canoe Area Wilderness (BWCAW). The remote beauty of Snowbank Lake also offers canoeist a BWCAW entry point (entry point #27). Snowbank Lake is home to numerous fish species with the most popular including walleye, lake trout, small mouth, northern pike, and the rare and elusive silver pike. Snowbank Lake also has an abundant baitfish population of ciscoes. The lake is approximately 150 feet deep at its deepest point with many varying depths, rock structures, points, reefs, and islands of various sizes. 98% of the shoreline is owned by the government as part of either the Superior National Forrest or the BWCAW. Snowbank Lake has been lightly touched by commercialization and population which provides a remote wilderness experience for you.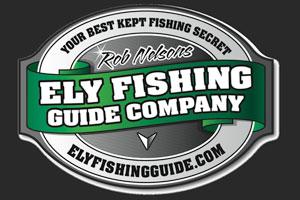 520 East Washington St, Ely, Minnesota 55731
Phone: (218) 349-9916
The ultimate guided fishing adventure. The grand slam package includes 3 days of guided fishing! This Package lets you experience everything we have to offer, and is customized to you. You can fish on 3 different lakes, go for 3 different species of fish, or spend three days looking for the big one - whatever you want, It's up to you! Fish for Walleye, Northern Pike, Small mouth Bass, or Muskies! This is truly the best way to experience fishing in the North. No trial and error, no time spent wandering the lake looking for the best fishing holes, just guided fishing at its best!